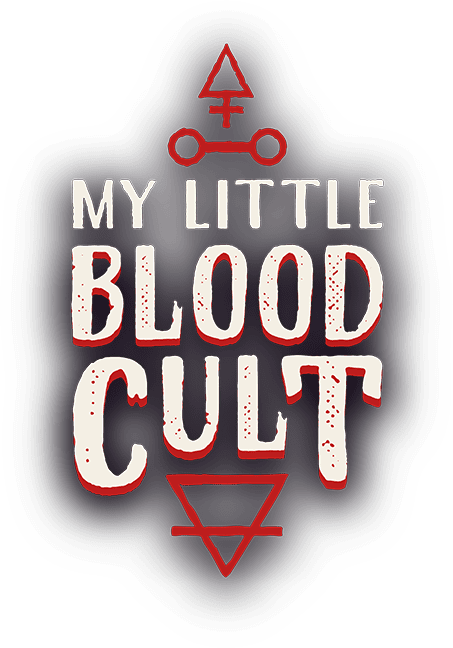 My Little Blood Cult: Let's Summon Demons!
Get ready for a Demonic Fishing Adventure.
Welcome to the Blood Cult - your devoted followers await. Capture demons, monsters, and everything in between to complete your collection and become the most powerful cult known to man!
Combine skill with luck to create offerings and fish for hundreds of demons
Fill up your oddities cabinets with unique trophies, and use alchemy to transform your loot into bait to catch more powerful demons
Unlock themed worlds and alters to collect monsters and demons inspired by history, legend, and pop culture
Sit tibi venari prosperum.
Sacrifice, Capture, Collect!
Sacrifice your followers.

Fish for powerful demons and monsters.

Risk it all to complete your collection.
Will you join us?
Sanguinem Nostrum Damus, Pascimus Collectione
Welcome,
Would you like to take a look at my wares?
All new merchandise!
It's hard to catch demons without the best gear.
Be the first to know. The game is still in development and is coming soon!