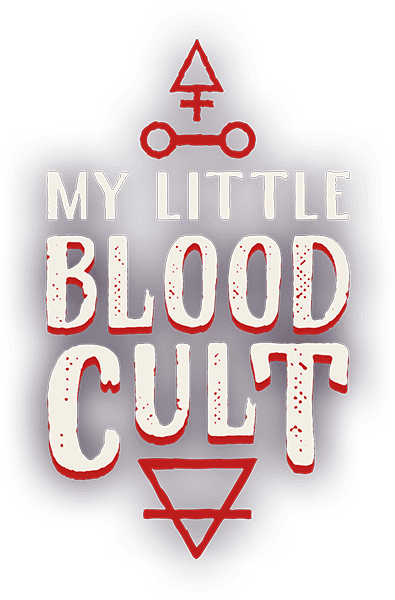 My Little Blood Cult
A DEMONIC FISHING ADVENTURE
Sacrifice, Capture, Collect.
Build your cult followers to sacrifice their blood to demons & monsters.
Collect grimoires full of historical creatures.
Risk it all on capturing harder and harder levels of monsters and fill up your curiosity cabinets.
Coming soon to PC & Mobile
Be the first to know. The game is still in development and is coming soon!