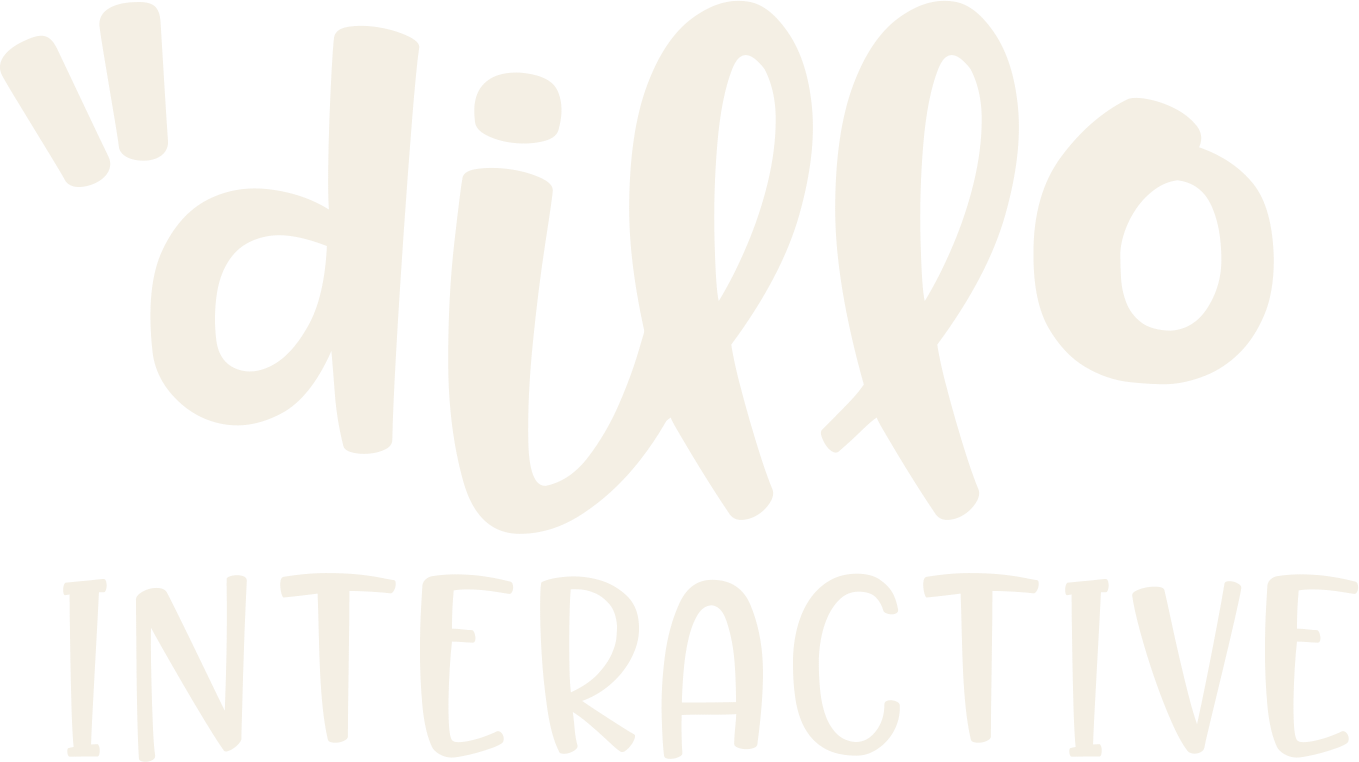 Full service design
& development.
Do you have an IP that could potential become a game? Need a prototype? We offer solutions for any stage of your idea.
We only take on projects that have the most chance of success. You must hit the following.
Own the rights to your IP.
Have a decent following and support.
Stay open to change and adapting.